Search found 1502 matches
by Mundy

Sat Mar 22, 2014 12:06 pm
Forum: [APG] Open Discussion
Topic: See ya everyone!
Replies: 21
Views: 12961
Well I don't know if its just School Exam stress or if you need time off APG but if there is anything I should know, please do so. I cannot allow anything that will corrupt [APG], and won't rest until that is minimized. However it is hard for me to try be active since I'm doing some more shifts at ...
by Mundy

Fri Mar 21, 2014 10:51 pm
Forum: [APG] Open Discussion
Topic: See ya everyone!
Replies: 21
Views: 12961
As tobi did : I think it's time for me to leave the clan too. I've been thinking lastly, and I've came to the conclusion, that not much really keeps me here, and many things rather just push me away. I mean, no offense, but some of you just started to be total douchebags to me. Also. The server isn'...
by Mundy

Wed Mar 19, 2014 8:52 pm
Forum: [APG] Media Empire
Replies: 16
Views: 10830
>Hating empire of the sun
>sun
10/10, poot is life
poot is love
by Mundy

Sun Mar 02, 2014 12:28 pm
Forum: [APG] Media Empire
Replies: 14
Views: 9748
I don't fall in love with just-met people, which I don't even know anything about
by Mundy

Thu Feb 20, 2014 12:31 pm
Forum: [APG] Open Discussion
Topic: TANK AND MECH DISCUSSION!
Replies: 63
Views: 24035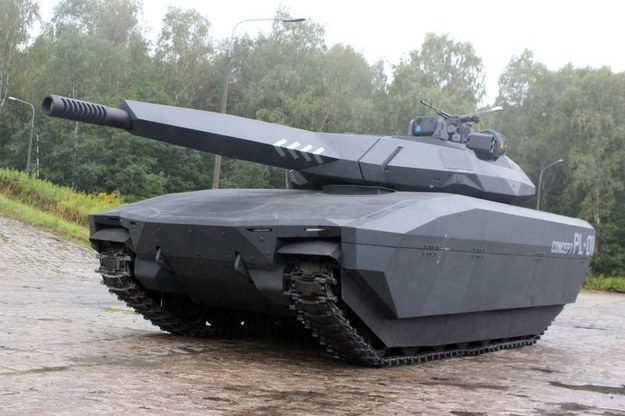 Polish invented a prototype of a tank. PL-01 it name is, I do believe.
I also believe that many people will laugh at it. (Like facebook did.)
by Mundy

Mon Feb 17, 2014 10:00 pm
Forum: [APG] Weapons Bunker
Topic: Your Faviourite Sniper rifle
Replies: 18
Views: 16106
The TF2 sniper riffle was a joke. I give you M/28-30 Mosin–Nagant Rifle. Unscoped, as one man said "Scopes can reflect sunlight, and make you raise your head a bit more up, so that you could be a bit easilly spotted." http://upload.wikimedia.org/wikipedia/commons/8/8f/Mosin-Nagant_M1891_Dr...